Whatever your business or its size, we have what it takes to help you grow.
Simple service management solutions for your business
With all the service tools we have, we can be your all-in-one financial buddy

Vouchers represent an important payment resource in traditional prepaid and next generation digital service markets. YoApp provides a comprehensive Voucher Management System to look after your prepaid e-vouchers and manage the full voucher life-cycle as a voucher wallet, as a one-time payment voucher or on a delete on zero balance voucher.

Use YoApp to build a customized loyalty program that suits your clients be it on a product(s) or on value spent. We have a sophisticated multi-tier system which allows you to categorize your clients according to their spending thereby allowing every client to get a reward. Run a loyalty scheme for any service that you have on YoApp thereby retaining your clients and knowing more about them.

Agency and Branch Management
Your agent is assigned as your service's agent to you, as the service provider and only the services assigned to the agent are all that the agent can access. Branches and Agents can be allocated service balances for operation or they are able to use your organization's parent balance. All of this is set up per branch or per service provider.

Notification and Advertising
Statistics have shown that most service users lose interest in a service within three months of use and move to newer services. This is purely based on the fact that the service provider fails to maintain constant, personal contact with the client. Our notifications and advertising module maintains this high level of engagement between the service provider and the customer. YoApp allows you to send SMS, email, and push notifications to clients per service gesture and action(s) to maintain engagement. 

The device manager can add new devices, edit them, activate and deactivate the devices, find the device locations, all in one portal. He/she can still allocate devices to agents and have the devices linked to the agents and extend agent services to the agent's account. They can also add device users and the users can access settings to the device and services. Geolocation on the dashboard allows the organisation to see device distribution and also monitor idle and active devices. 

The YoApp platform is designed to give service delivery at the click of a button and beyond our customer's highest expectations. With this in mind the platform brings convenience to the customer in terms of local and international payments, also in terms of availing a good number of payment methods to allow the customers to use the most convenient payment method available. The solution fully integrates to payment terminals through our integration platform to allow service delivery to 
spread far and wide without the overhead of brick and mortar.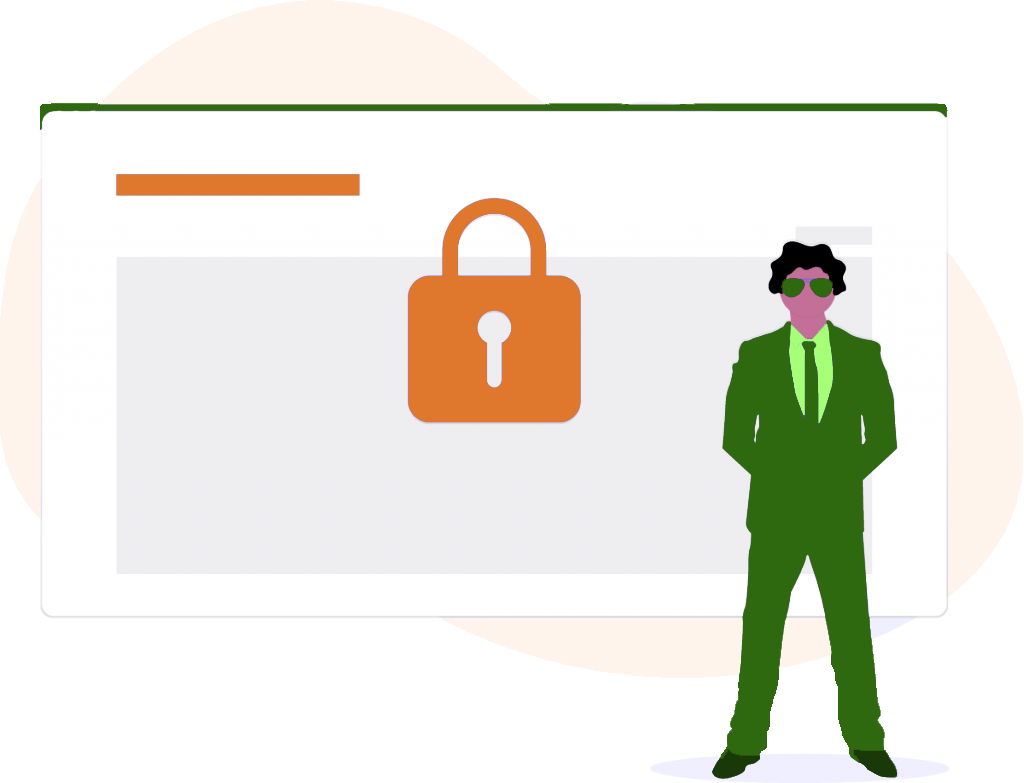 We're here to help you spend and save smarter.
Keep track of all of your services and payments all-in-one platform
With the YoApp App, from just one click away, you can get hired for what you can do best. Simply download the App on Android's Playstore or Apple's App Store, sign up for FREE, create your business profile and that's it!
Now you'll be able to witness the power or YoApp as the clients start coming to book for jobs and see your skills paying you as you go!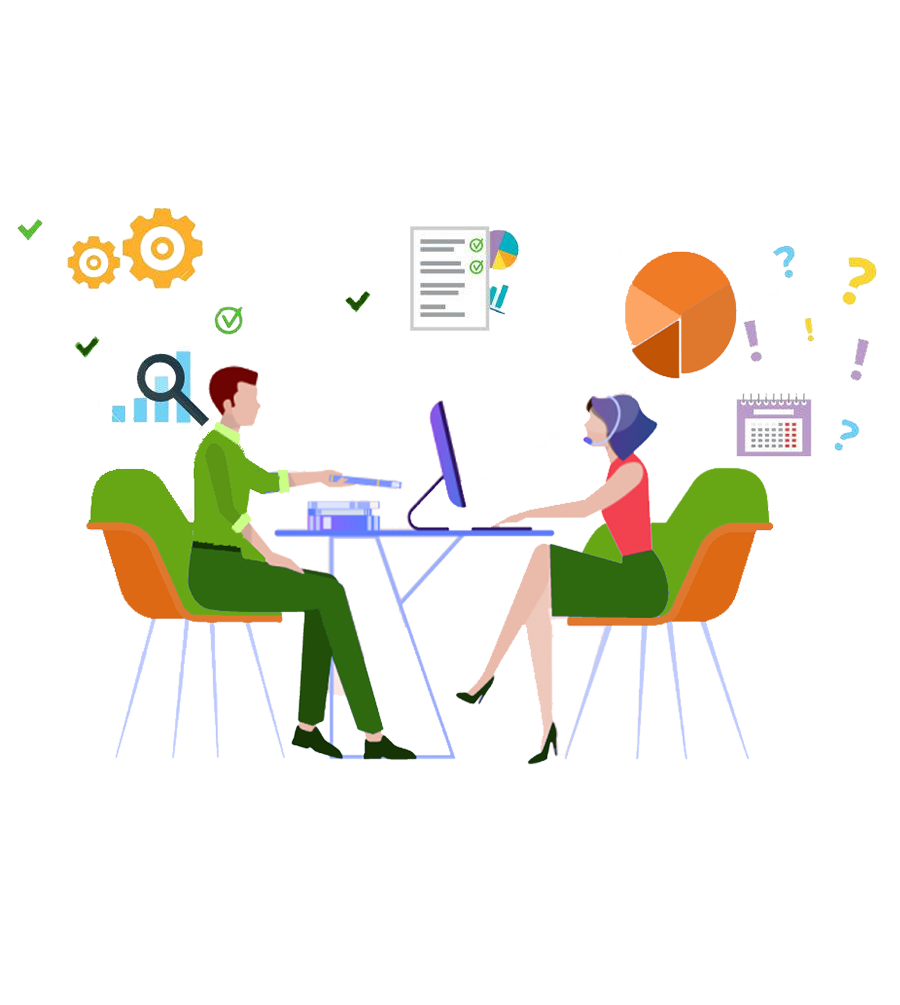 Your Life's Work, Powered By Our Life's Work
Unique and powerful suite of software to run your entire business, brought to you by a company with the long term vision to transform the way you work.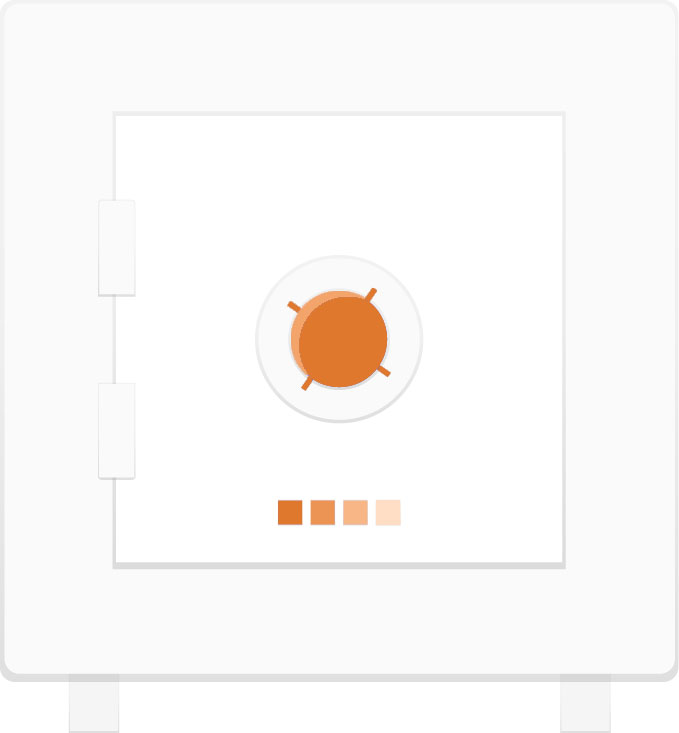 Manage your projects on the cloud and access them anywhere anytime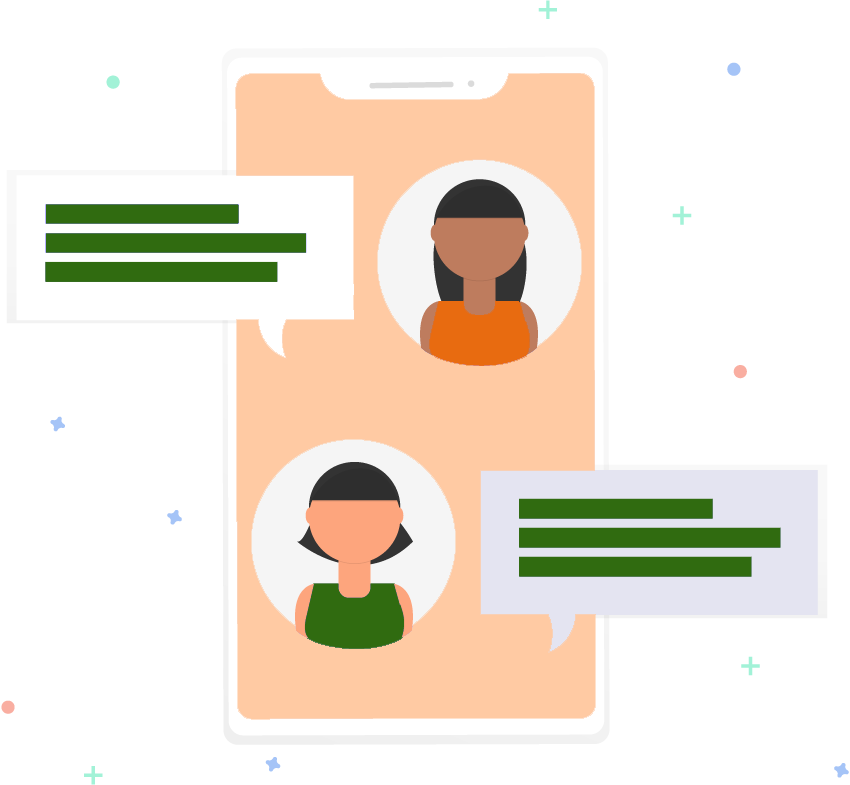 All of the logistics for a particular project managed in the cloud.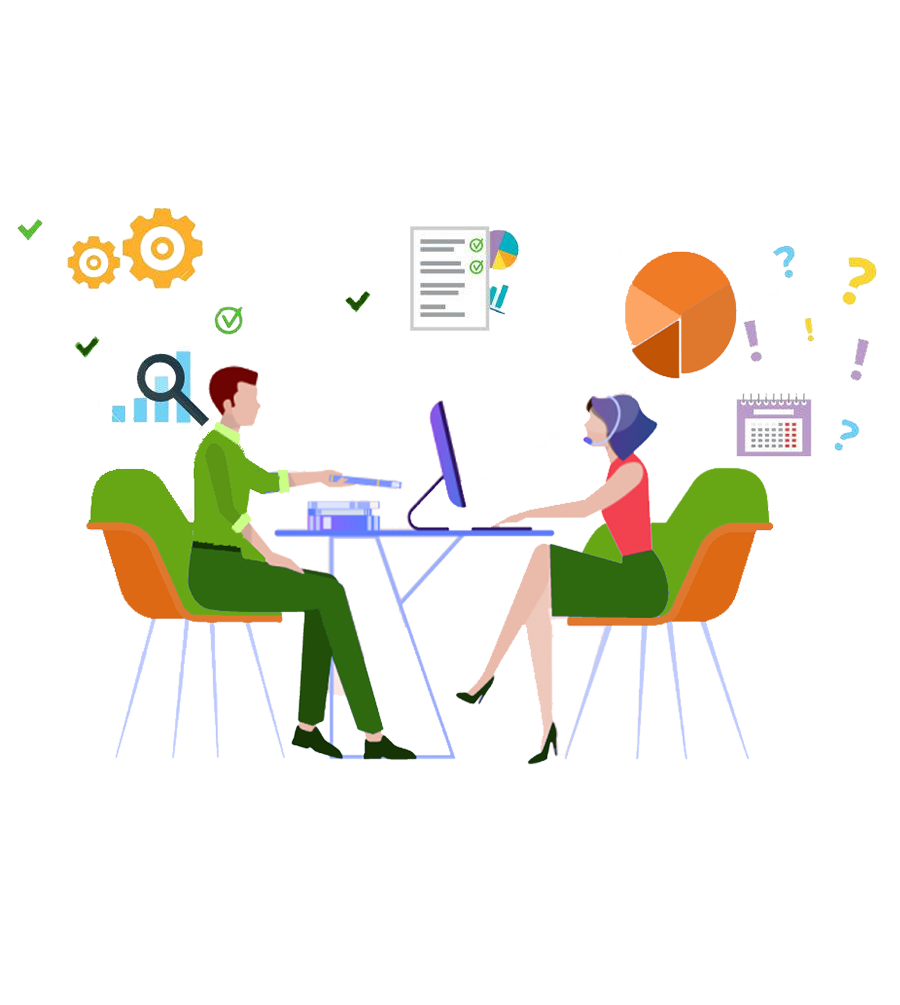 End-to-end, fully customizable CRM solution for growing businesses and enterprises.
100 % Cloud-Based Solution
You have nothing to worry about when it comes to your data. We have Taken care of all the data integrity issues so that you can focus on your core business.
Why have a Global Strategy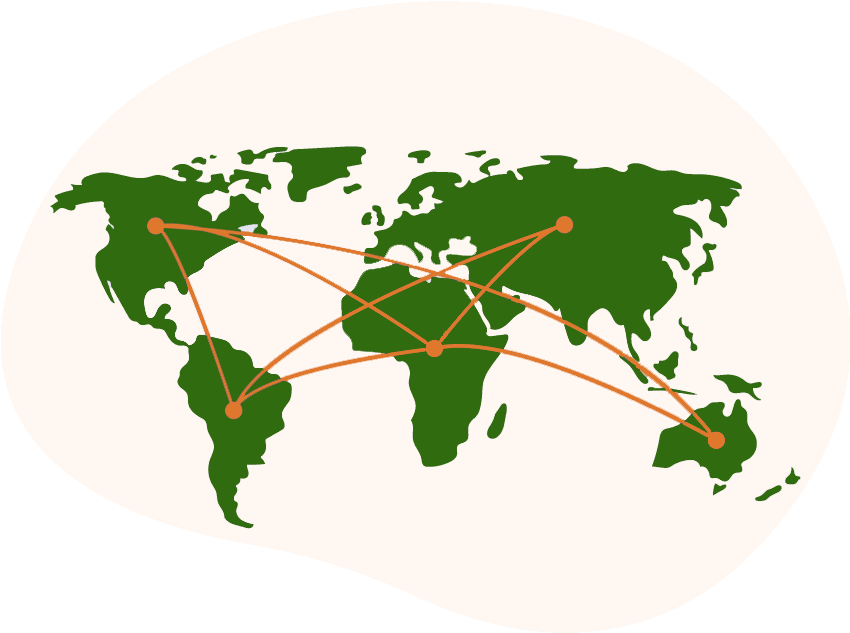 " Every cent and service connected world-wide"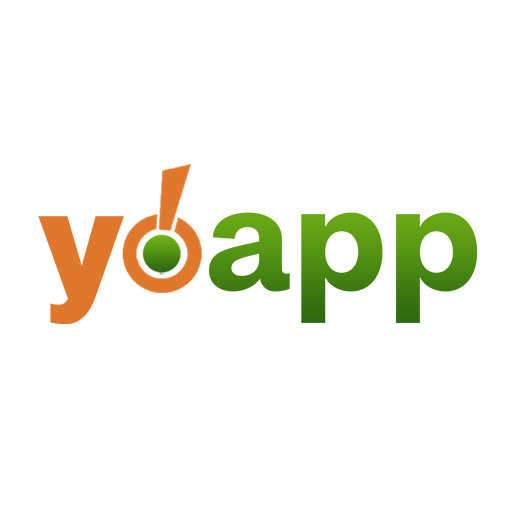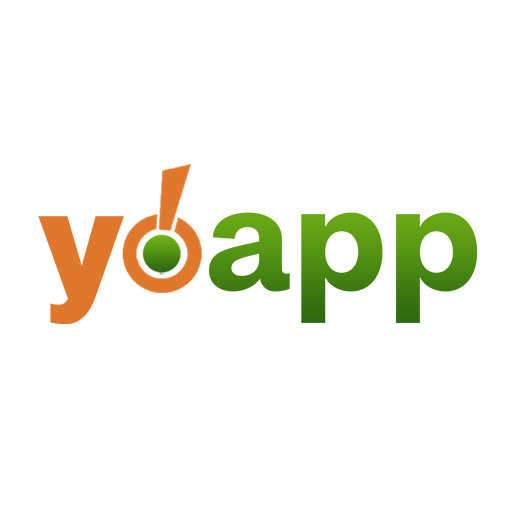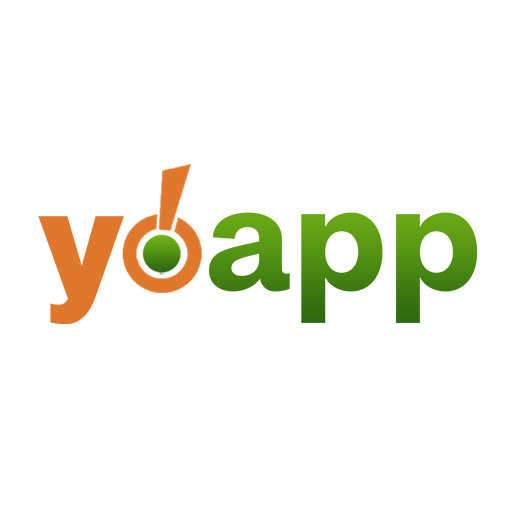 Want your Service to be run on the cloud? Well, this is exactly why you are here
With our platform, you can go from being an idea to being market ready in a just few clicks. The YoApp platform was designed with service delivery at the core of its functionality. The aim is to have an organization computerize its services and go mobile in the shortest time possible. Each service created on the platform can have a target audience based on its offering, it can be a public service available to all or be a private service available only within that organization or available only to approved agents.
The platform is equipped with key modules to help you design a state of the art service without any need for a developer. Collect complex data, sell goods, handle deliveries, manage projects, do customer onboarding with signature, finger print, profile photo, deliver video or audio, pictures slides but just to mention a few.
Go Smart, Go Mobile. Leverage on the YoApp ecosystem and reach millions of users on mobile where they spend most of their time. Reach clients on mobile app, website, USSD and SMS. Have an app within the YoApp app that will deliver services to your clients giving real time convenience.
We have taken KYC (Know Your Customer) to a new level with the YoApp platform analytics for every service that you run on the platform. Pick market trends and customer preferences and grow your business. Be Market Smart, be part of the YoApp ecosystem.
So you're new to YoApp? No problem. Get in Touch with us Today!