Easy, fast service delivery for everyone
Get the tools and insights to start, build, and grow your business.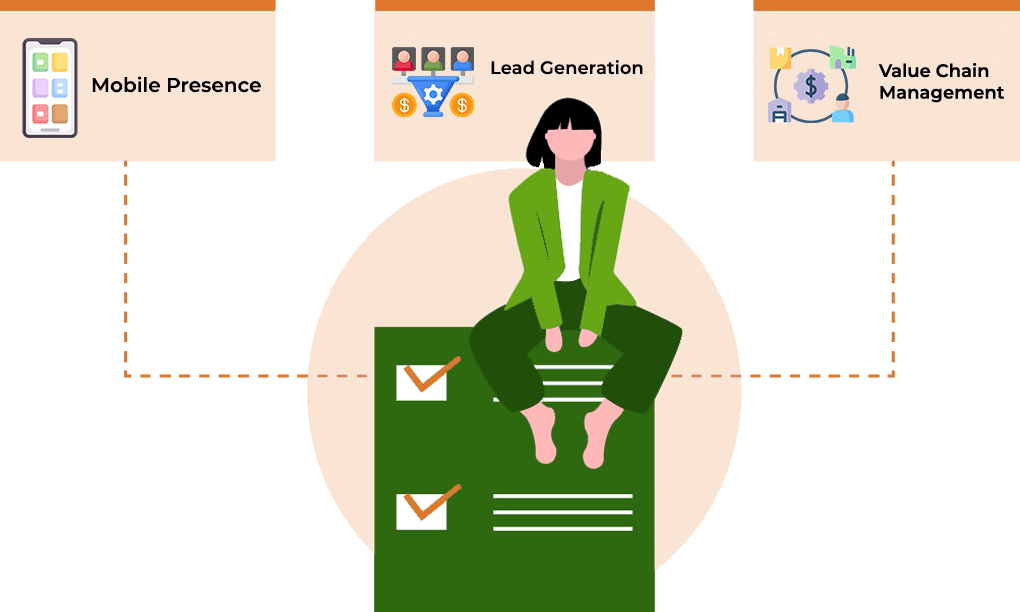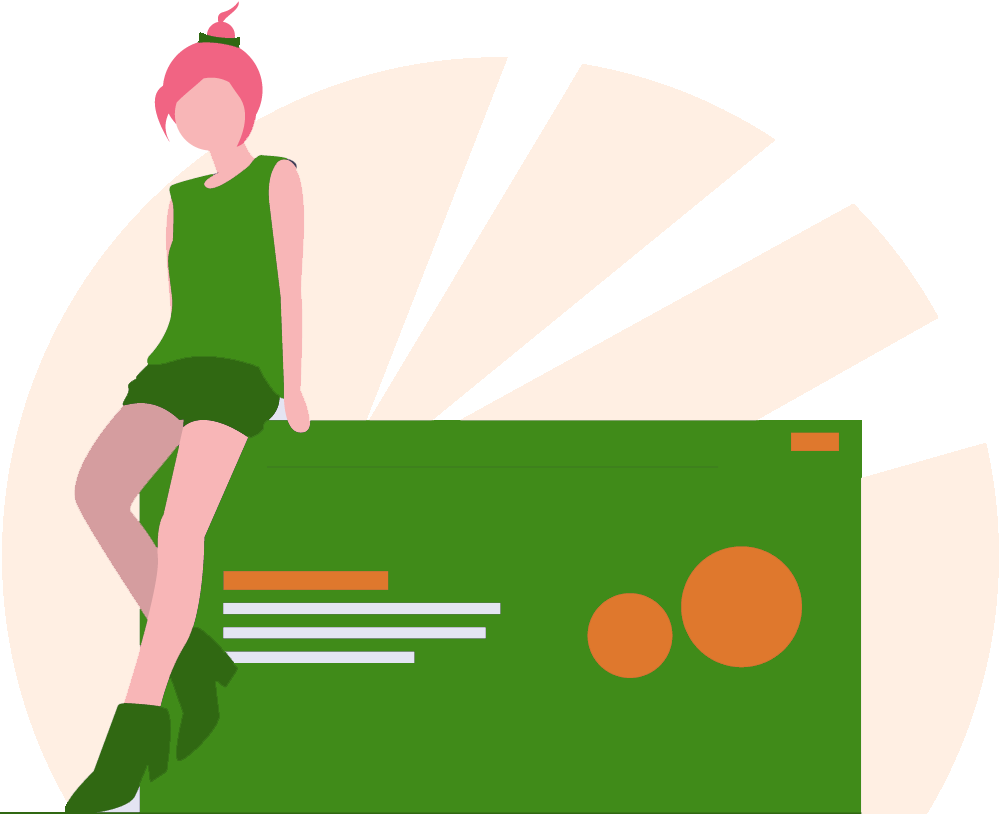 GET CONNECTED TO YOUR AUDIENCE & PROVIDE YOUR SERVICE WHEN, WHERE AND HOW YOU WANT.
Your all-in-one financial buddy
Get the service aggregation platform that gives your service immediate access to the market with all the best features that software can offer. YoApp takes care of your customer satisfaction while you worry about your core business. The suite of features are designed to give you market insights and a more personal touch with each and every one of your clients.
Customer acquisition and retention has never been easier. With the software, all your services will be instantly monetized.
Perfect Platform to boost your business growth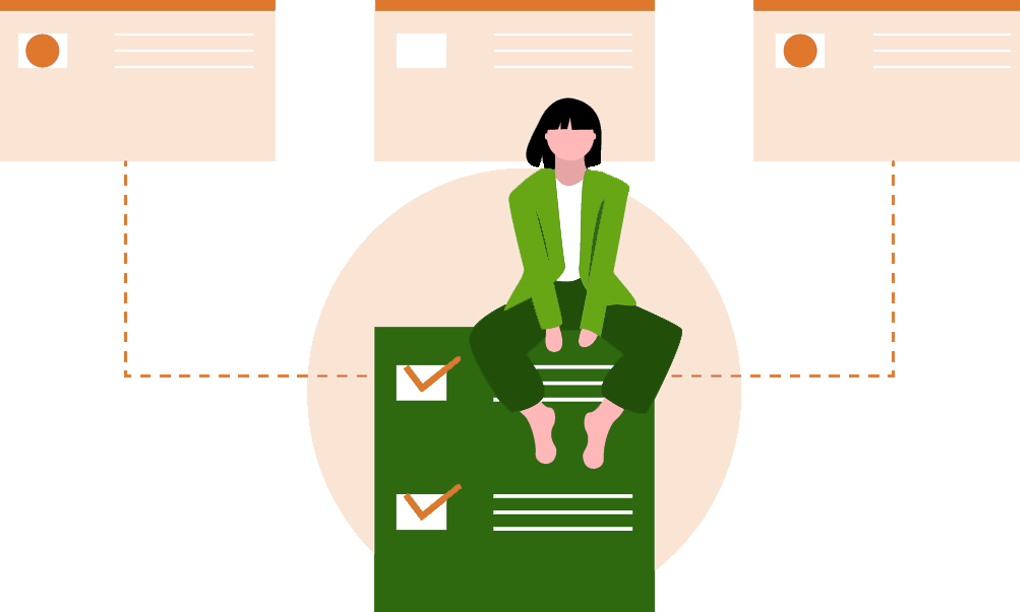 Omnichannel Communication
Number one CRM to get leads and close deals fast.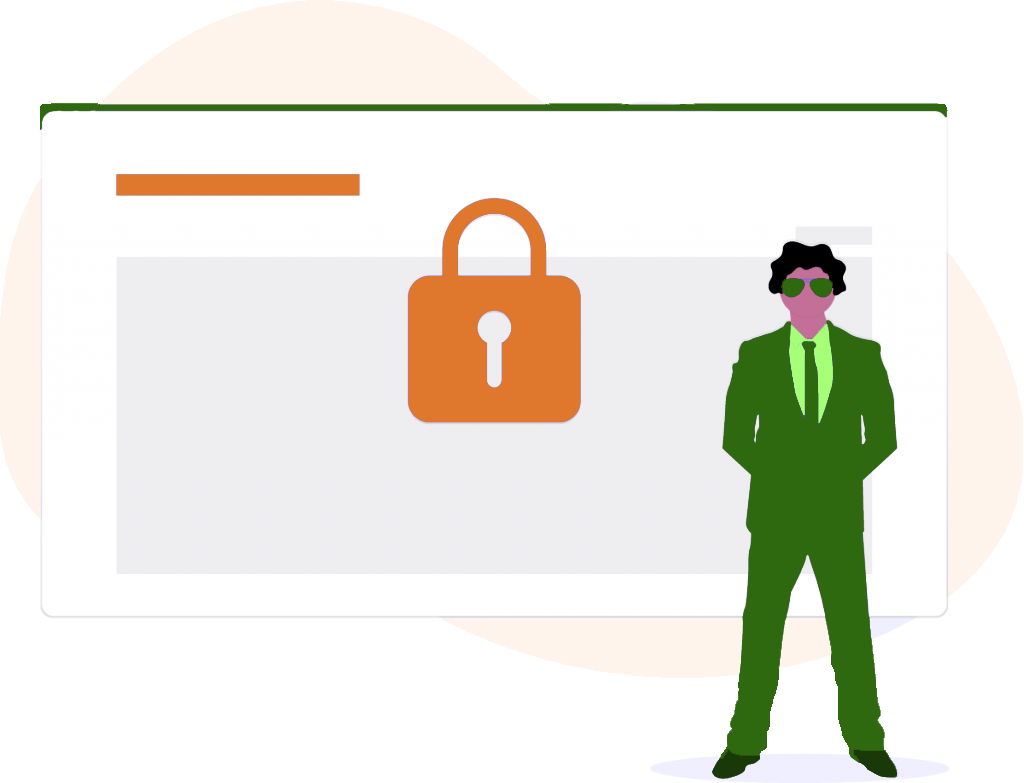 Simple, secure flow of transactions between services and service providers.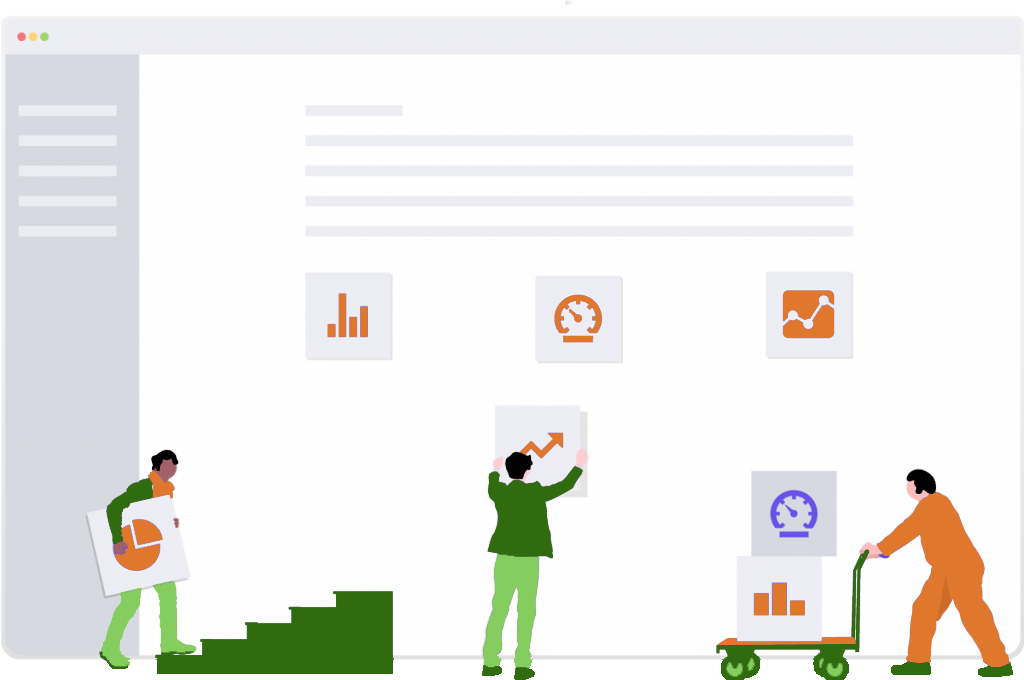 All your Stakeholders on one platforms, customers, suppliers, transporters all-in-one.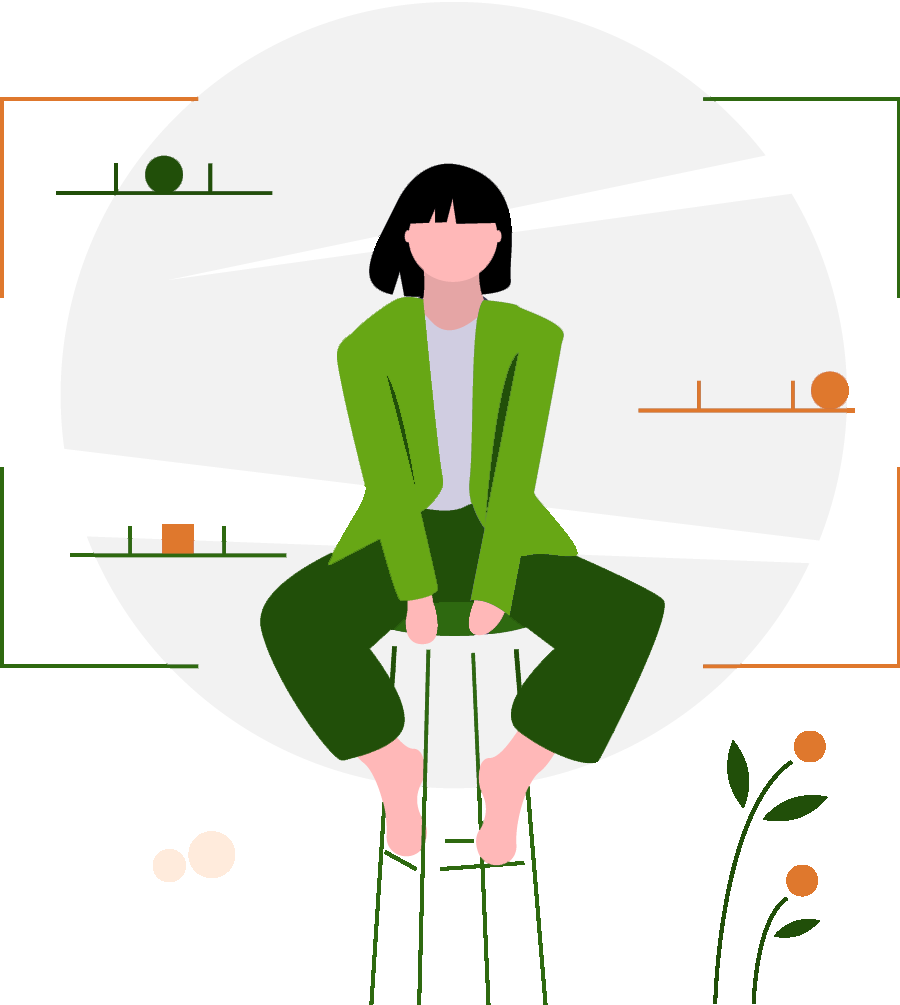 Small to medium-sized businesses
Customer onboarding has never been easier, packed with all tools to grow your business, stay in touch with your clients giving them that much needed one-on-one attention. Launch products in a few hours and get them on the markets.
YoApp is serious about business and understands how community businesses contribute to the health of our communities. We've got a variety of innovative and practical software tools for businesses of all sizes. How can we help yours?
Large or enterprise level businesses
One platform managing your products, services, customers, branches and agents seamlessly. We simplify business and allow you to focus on the vision. We have the tools for your vision.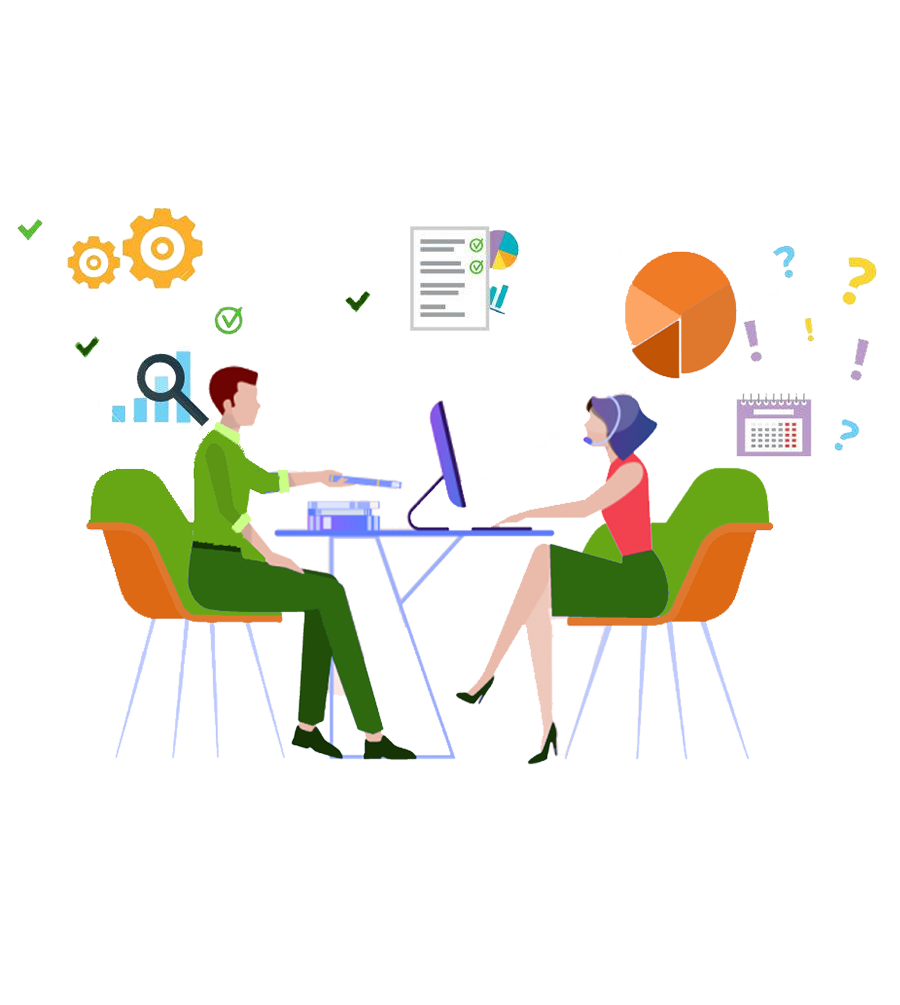 Here is a glimpse of how we have grown
With over 20 partners using YoApp to date, we are ready to serve you as well.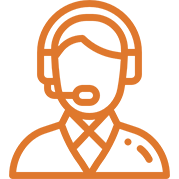 We have managed over 1000 Agents and their branches and we are still counting.

With a reach of over 15000 customers and still counting, we have been prepared to work with you.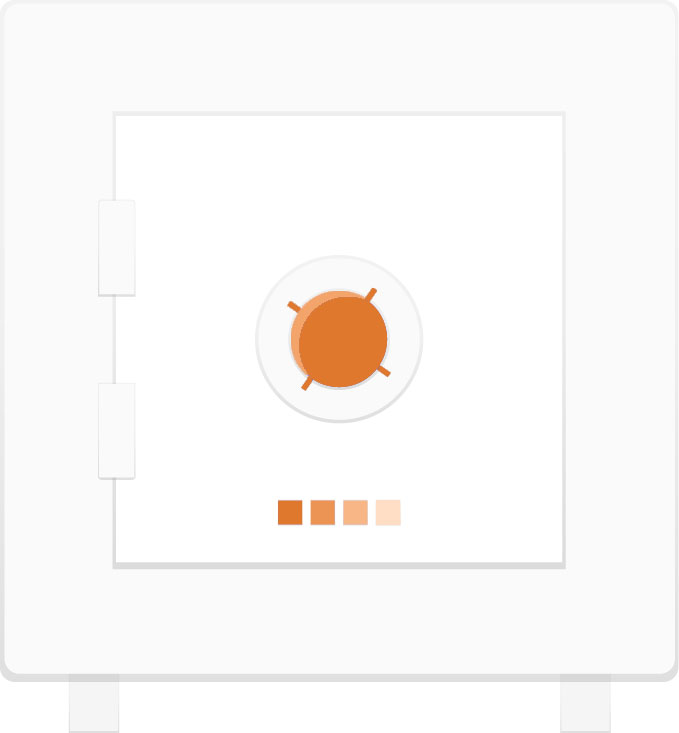 Freelancers, entrepreneurs, and sole traders
Fast & Easy Service Delivery
Get leads on businesses, send quotes, get guaranteed payment on service delivery, get rewarded for your top-quality service delivery, all in one platform. Add your skill today start working.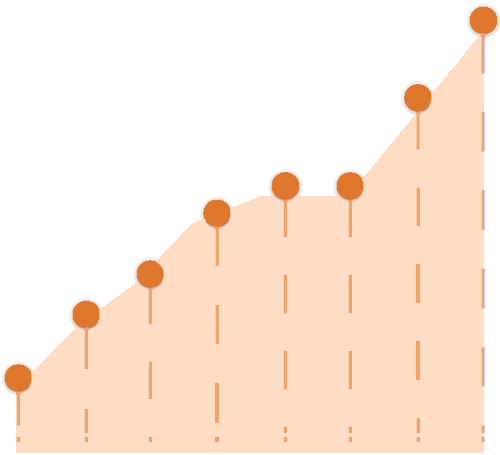 Software helping companies grow
See how we're helping business grow.
"CBZ Agro-Yield Pvt Ltd, a leading agriculture institution focusing on Zimbabwe's national command agriculture program, increased ..."
"End customers now enjoy a new voucher experience with significantly quicker on-boarding after the implementation of ..."
"Since 2017, YoApp has been the core of Gain's voucher management solution as well as loyalty program and since then ..."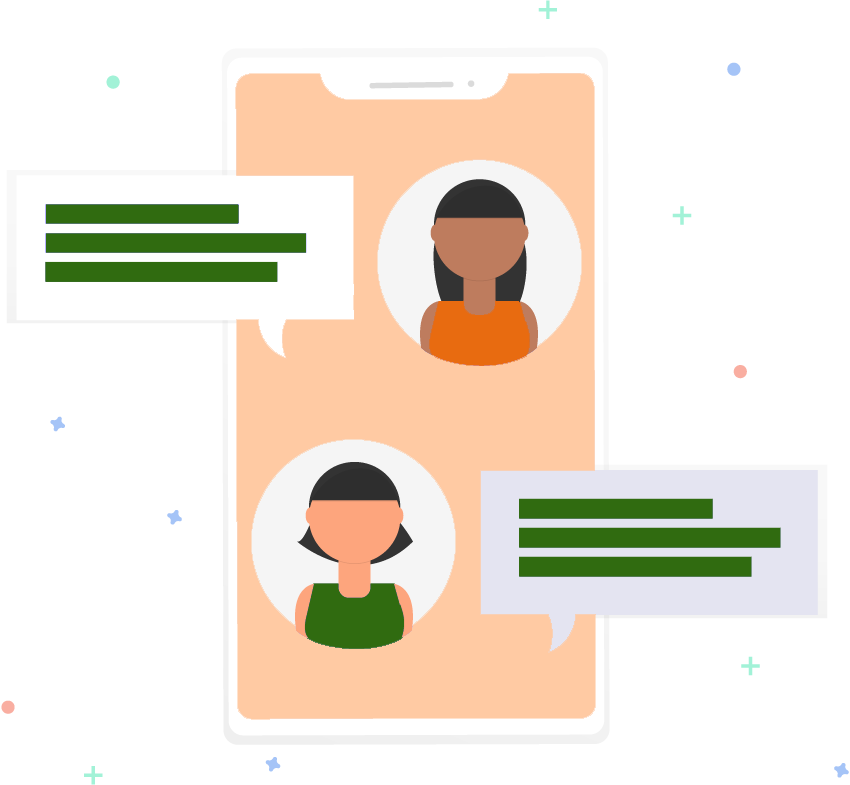 We're here to help you spend and save smarter.
What is Financial Wellness? It starts with knowing where you stand and YoApp helps you do just that as an individual or as a business.