There are simpler ways for you to get in touch with us so that we can answer your questions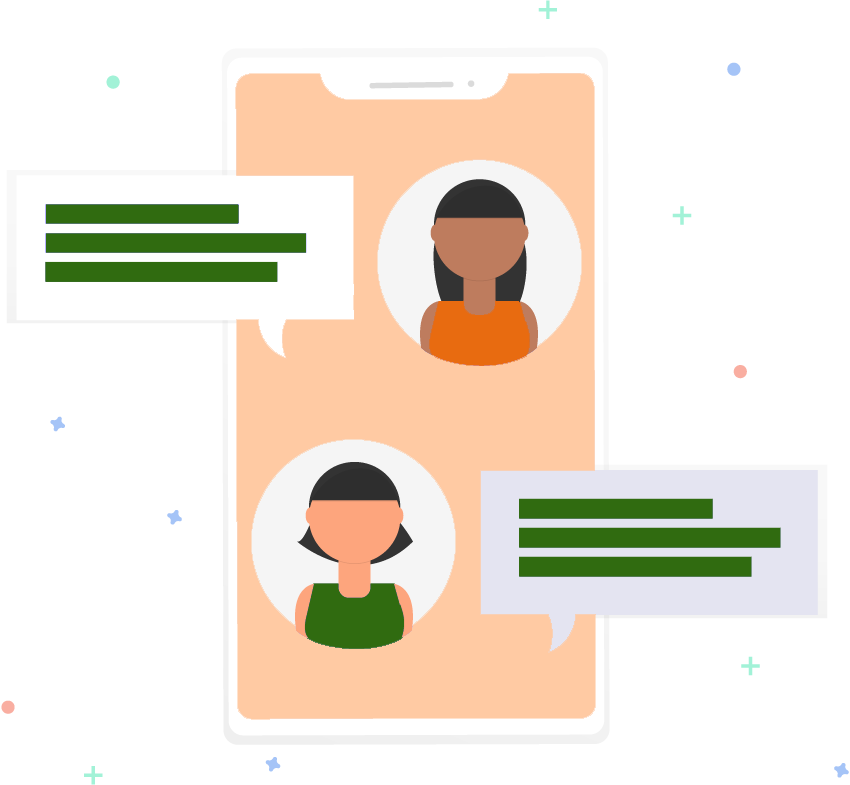 sales & Suport chat 24/7 !
Chat with us via WhatsApp, our Live Chat, our Email(s) even call us any day any time,we are eager to help you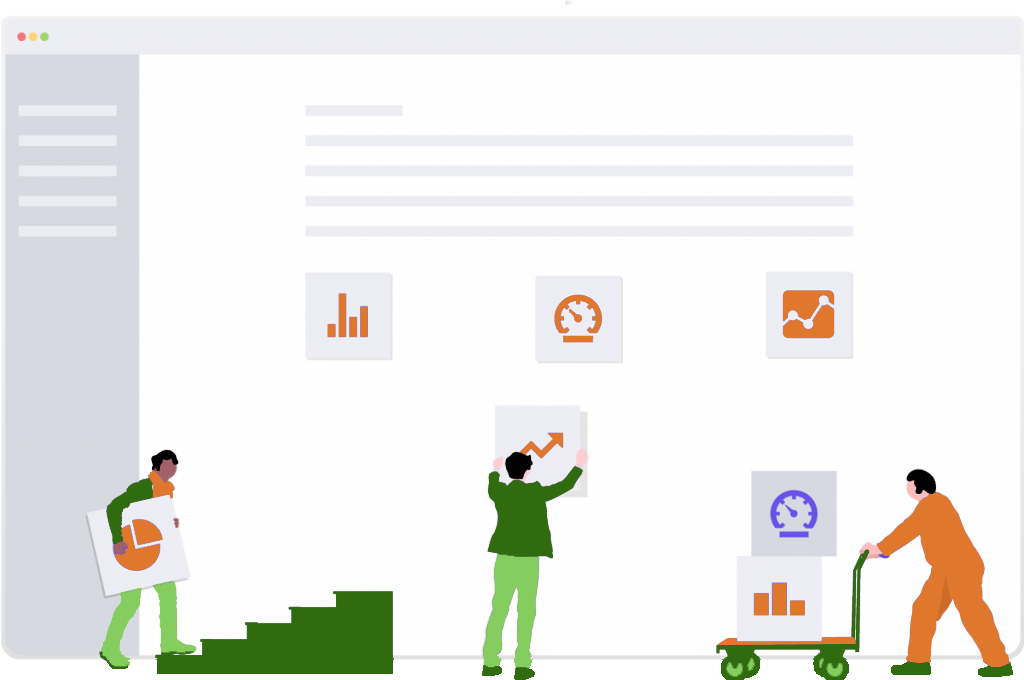 Chat with us 24/7 via our Live Chat platform. We are always here to assist you with any problem related to YoApp so that you have a smooth-running with the software.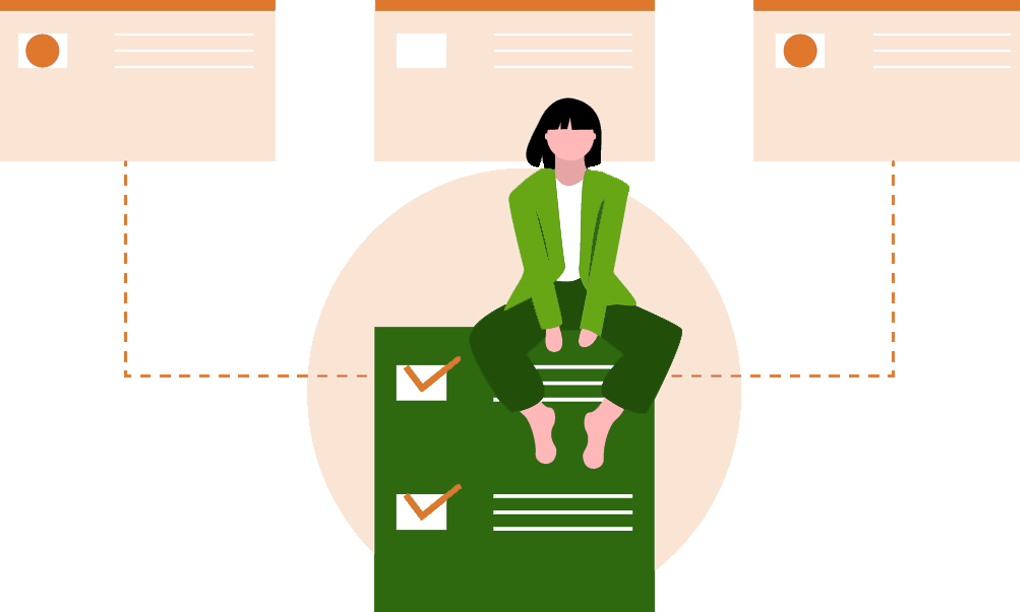 If you need product consultation, an online demo, training, or assistance with customization, please contact us via any of our channels. We will adapt your software to fit your needs.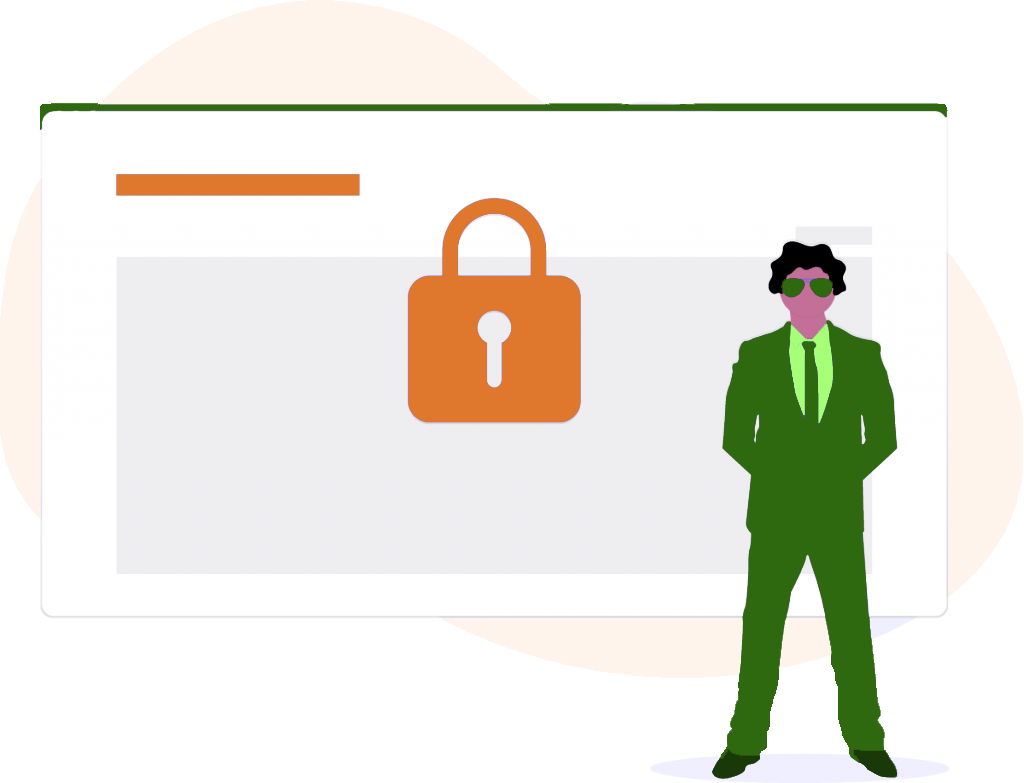 We are here to assist you 24 hours a day 7 days a week via telephone support. Call us form the numbers displayed right on top of this page.
Get in Touch with Us Today
* We encourage that we do virtual consultancy via our communication channels because of the Covid 19 Pandemic