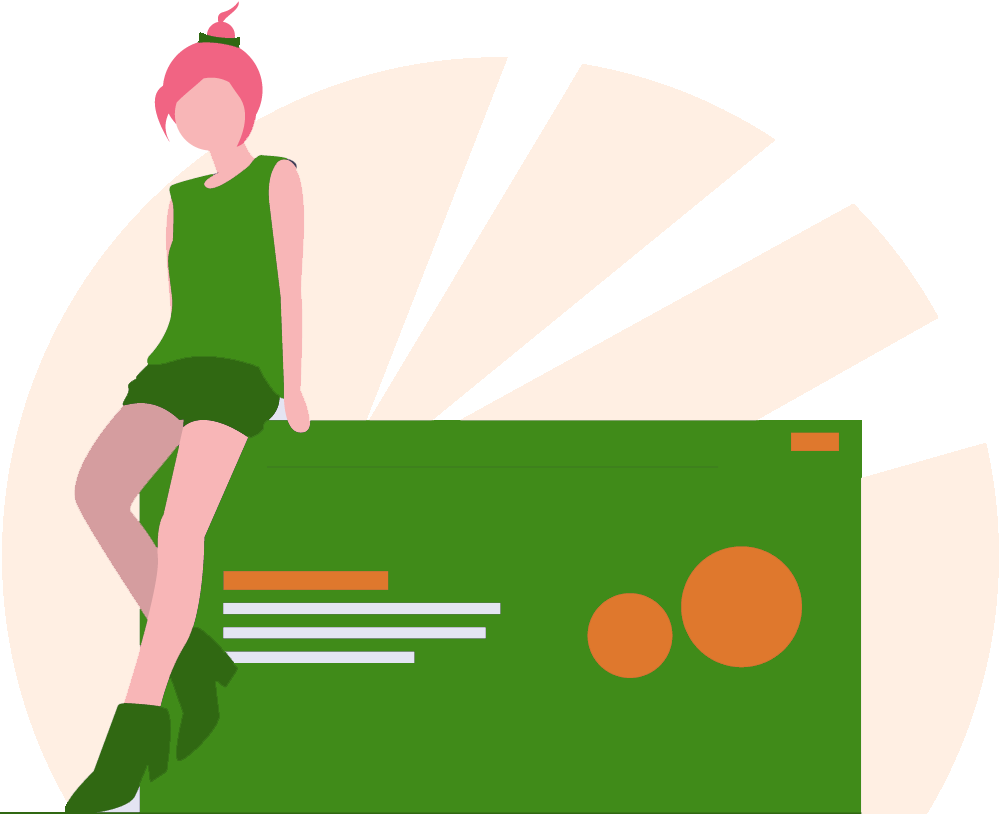 Our lives include celebrations and bills to pay. We want to help you do both
Your All-In-One financial Buddy
YoApp as a software suite
YoApp is a software suite that was developed to offer value added services for financial institutions, insurance companies, health institutions, advertising agencies and many more. Part of YoApp is being a cooperate product and service distributor for public utility bill payments on behalf of utility providers, multi-tire loyalty schemes,  bulk notifications which include bulk SMSs and bulk emailing, agency banking, voucher management as a service and many more.
The software also handles your international payments whether using Visa, MasterCard, PayPal or whatever payment method. This is a carefully crafted solution that bridges the gap between the customer and service provider. In other words, YoApp lets your businesses worry about coming up with better products for the client while it provides a ready market for the services on our platform.
We give you a peace of mind.
With our platform, you can go from an idea to being market ready in a few clicks. The YoApp platform is designed with service delivery at the core of its functionality. The aim is to have an organization computerize its services and go mobile in the shortest time possible. Each service created on the platform can have a target audience based on its offering, it can be a public service available to all or be a private service available only within that organization or available only to approved agents.
Discover functionalities you thought you would never have

The module was designed for high throughput & we have worked with many of the big names in the industry as well as have a reputation in managing vouchers of those big names in the industry. We can complete the whole voucher life cycle for you i.e. from the generation to the voucher payment.

From Bulk SMSs to Bulk Emailing to real-time integrated-for JSON notifications, YoApp manages all of that in an easy, click to set up environment. Not only do we only manage these notifications in an instant, they can also be scheduled so that they can still run whilst in your absence.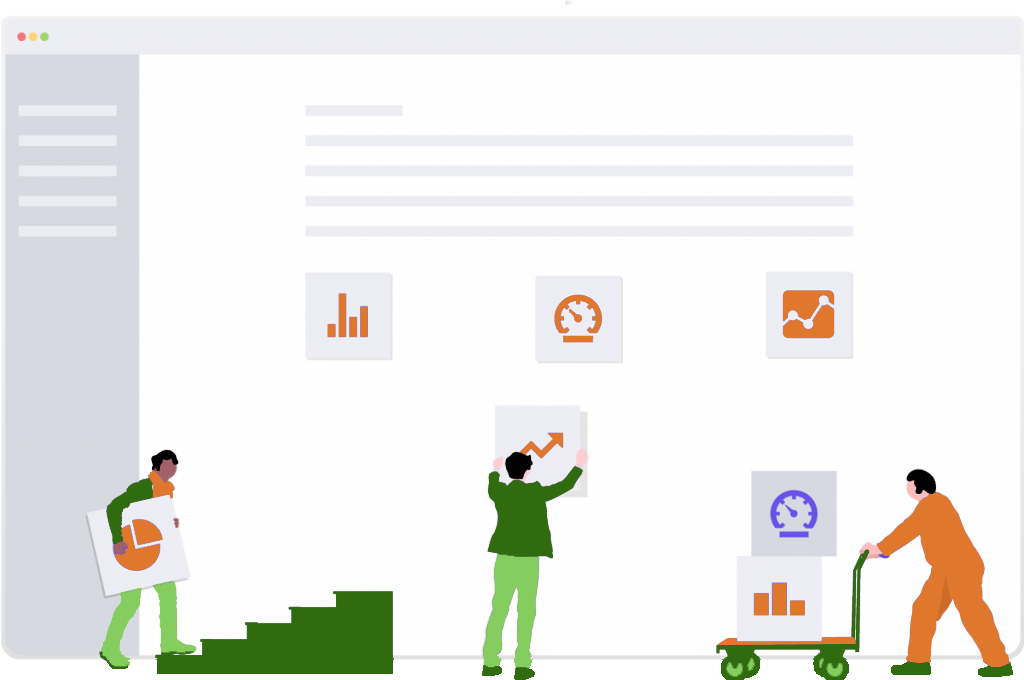 Here are some of our case studies
This is how we are growing other businesses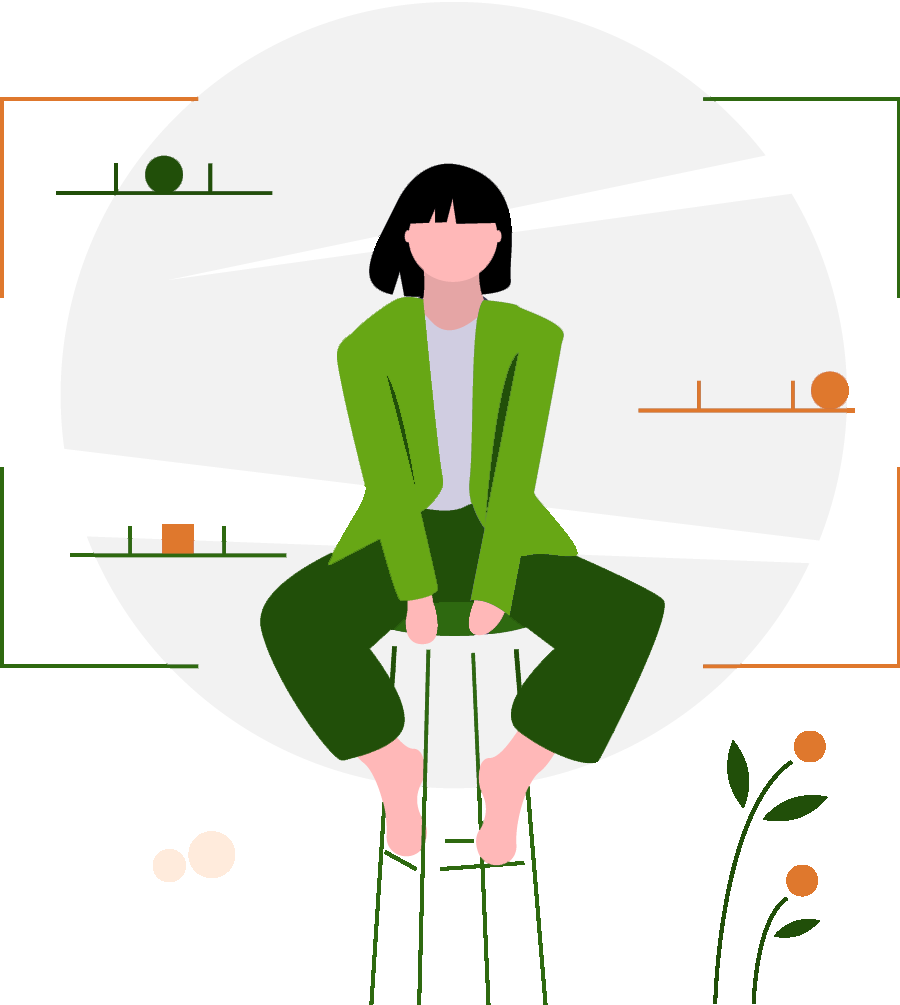 Serving your customers and communities
It doesn't happen with one transaction, in one day on the job or in one quarter. It's earned relationship by relationship and YoApp does just that via CRM, agency banking and networking, project management and more on the platform to discover.
Your money is at hand with everyday servicing. YoApp is an all in one state of the art, easy to use package and below are some of the major spheres it is used in.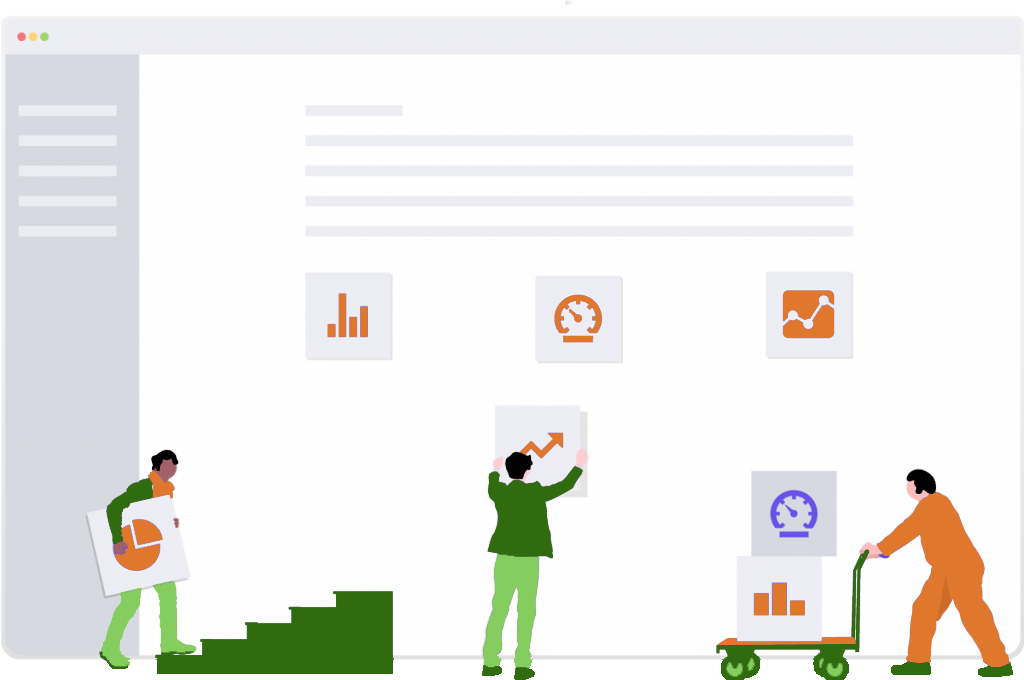 Customer Relationship Management
Our technology is built to manage all of your company's relationships and interactions with customers and potential customers. The goal is simple: To improve your business relationships to grow your business.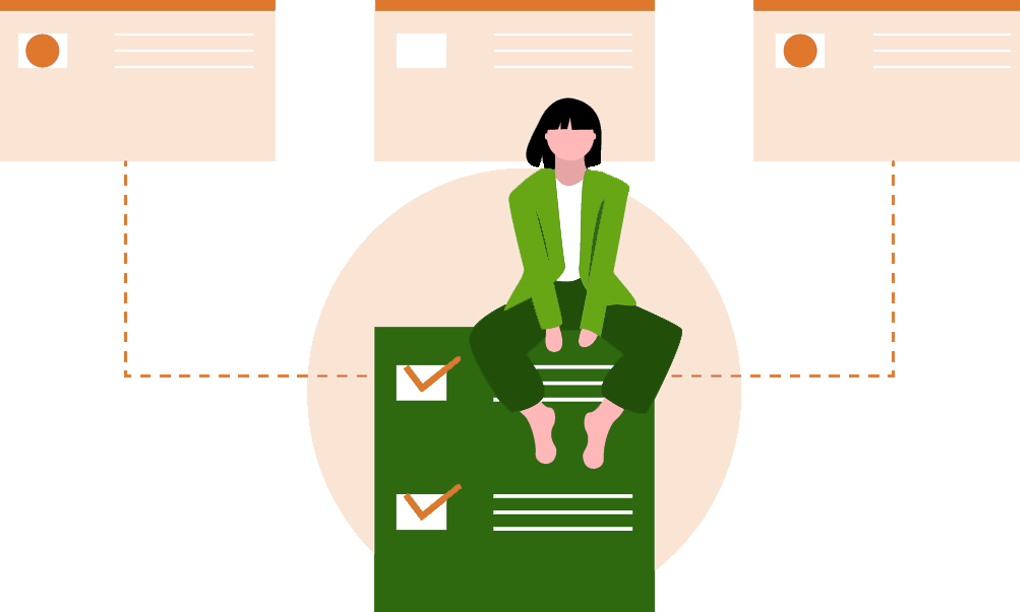 Branch Networking & Agency Management
YoApp's agency networking and banking allows banks and other institutions to implement cost-efficient, branchless operations in remote areas through a network of local agents and merchants. This is how we help you to reach clients.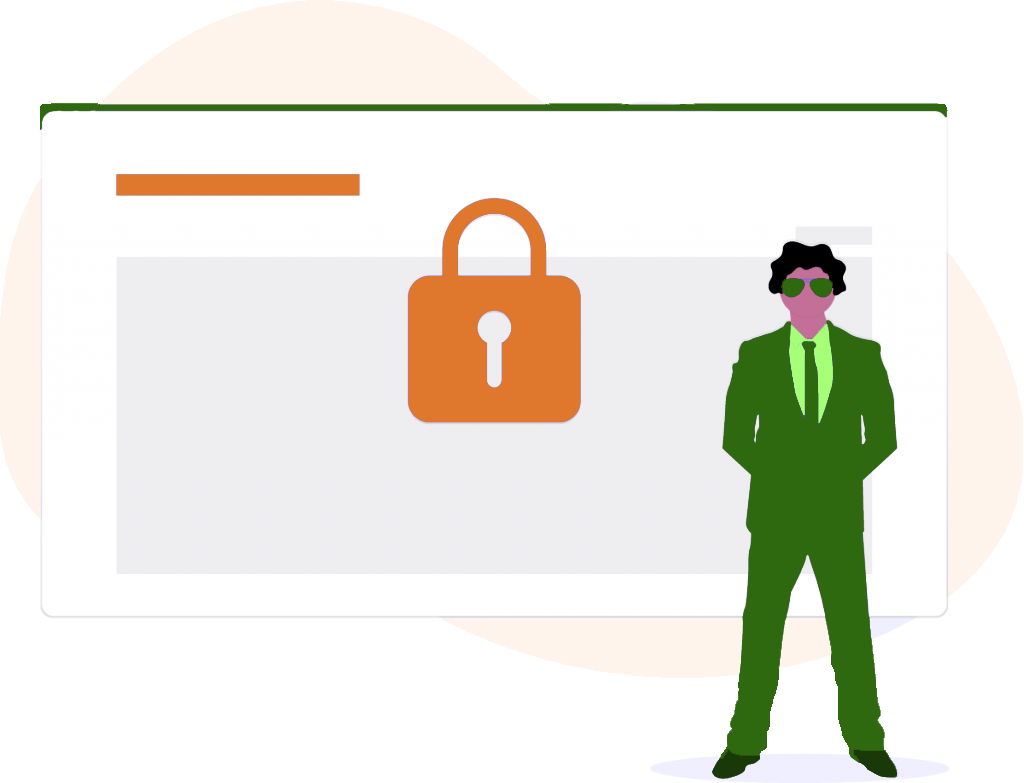 Project & Logistics Management
YoApp brings your team together to plan, track, and collaborate on any project – all in one place. It can be your number 1 project management tool once you start collaborating with your team and tracking progress and goals from one instance.
We are here to assist you 24 hour a day, 7 days a week, 365 days a year